Welcome to Clifton Hill Medical Group
CHMG has a long history. It was established in 1901, and is still located in the same building. Many things have changed in medicine and society since then, but it still plays an important part in the community.  The independent doctors who practice here are dedicated to providing high quality, comprehensive and ethical medical service compassionately to a diverse range of patients. They care for people of all races, beliefs, genders, abilities and circumstances throughout all stages of life.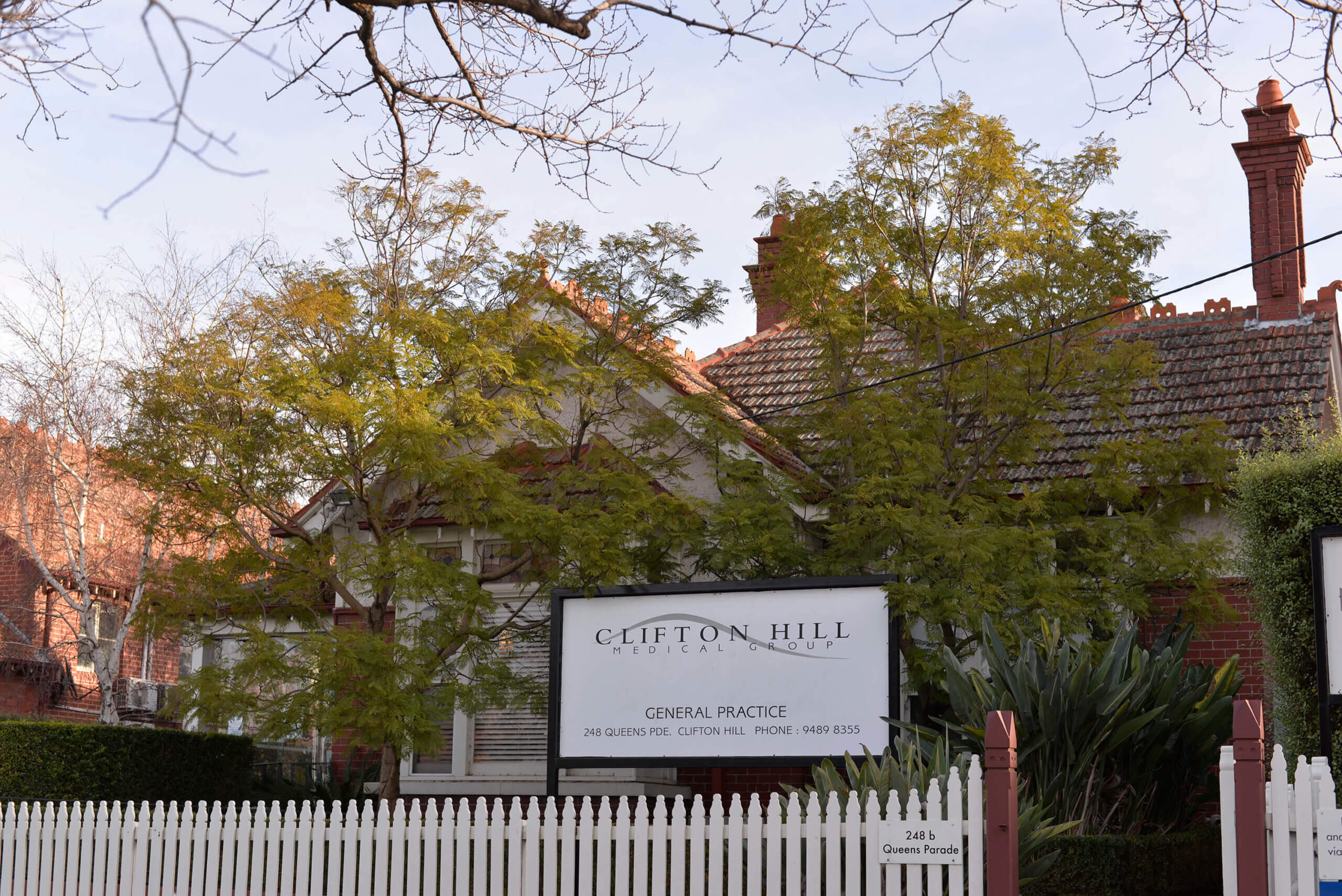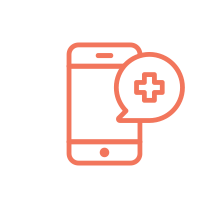 Clinic Info
Find information about Appointments, Fees and Billing, Medical Certificates, Prescriptions, referrals and more.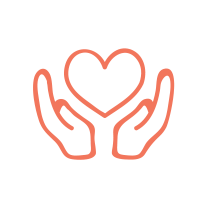 Services
The doctors and nurses provide a wide range of services  including Men's and Women's health, vaccinations. Click to see our full range of services.
The Team
The administrative staff, nurses and GPs are all working together with the aim of providing excellent care in a welcoming environment.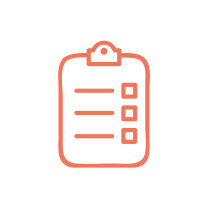 The Library
The GPs have collected some resources they recommend to their patients. Click here to see the full library of resources.
Free shingles vaccination under the National Immunisation Program (NIP) is available for eligible people most at risk of complications from shingles.
A 2-dose course of Shingrix is available for free for:
– people aged 65 years and over
– First Nations people aged 50 years and over
– immunocompromised people aged 18 years and over with the following medical conditions: haematopoietic stem cell transplant, solid organ transplant, haematological malignancy, advanced or untreated HIV.
If you previously received a free Zostavax shingles vaccine under the NIP, you are not eligible for a free Shingrix vaccine for at least 5 years.

Please phone reception to book an appointment with the nurse.