The administrative staff, nurses and  GPs are all working together with the aim of providing excellent care in a welcoming environment.
The doctors at CHMG are all independent practitioners. They choose to work collaboratively, sharing knowledge and support. Patients are welcome to see the doctor of their choice, but they can be reassured that they can see any of the others if their usual doctor is unavailable, and the continuity of their care will be maintained.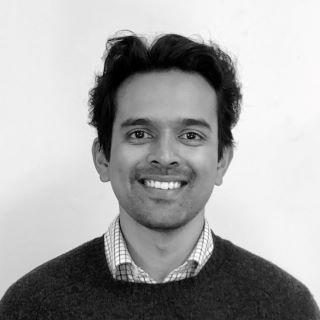 Dr. Aaranan Paransothy (welcome!)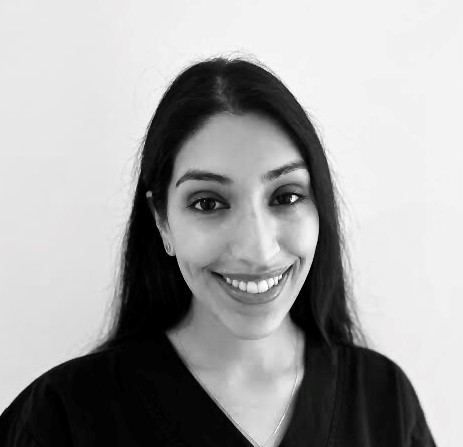 Dr. Noushin Sattar (welcome!)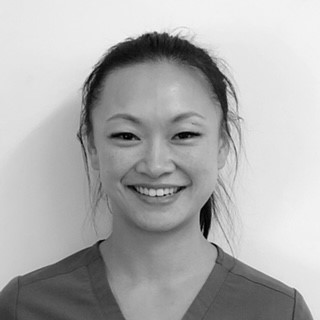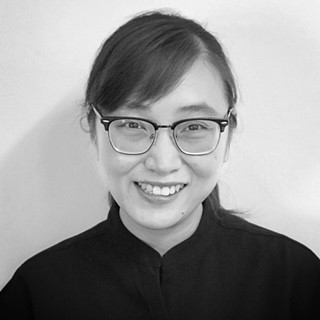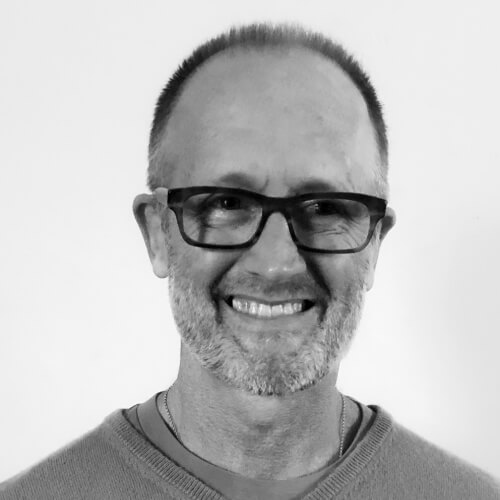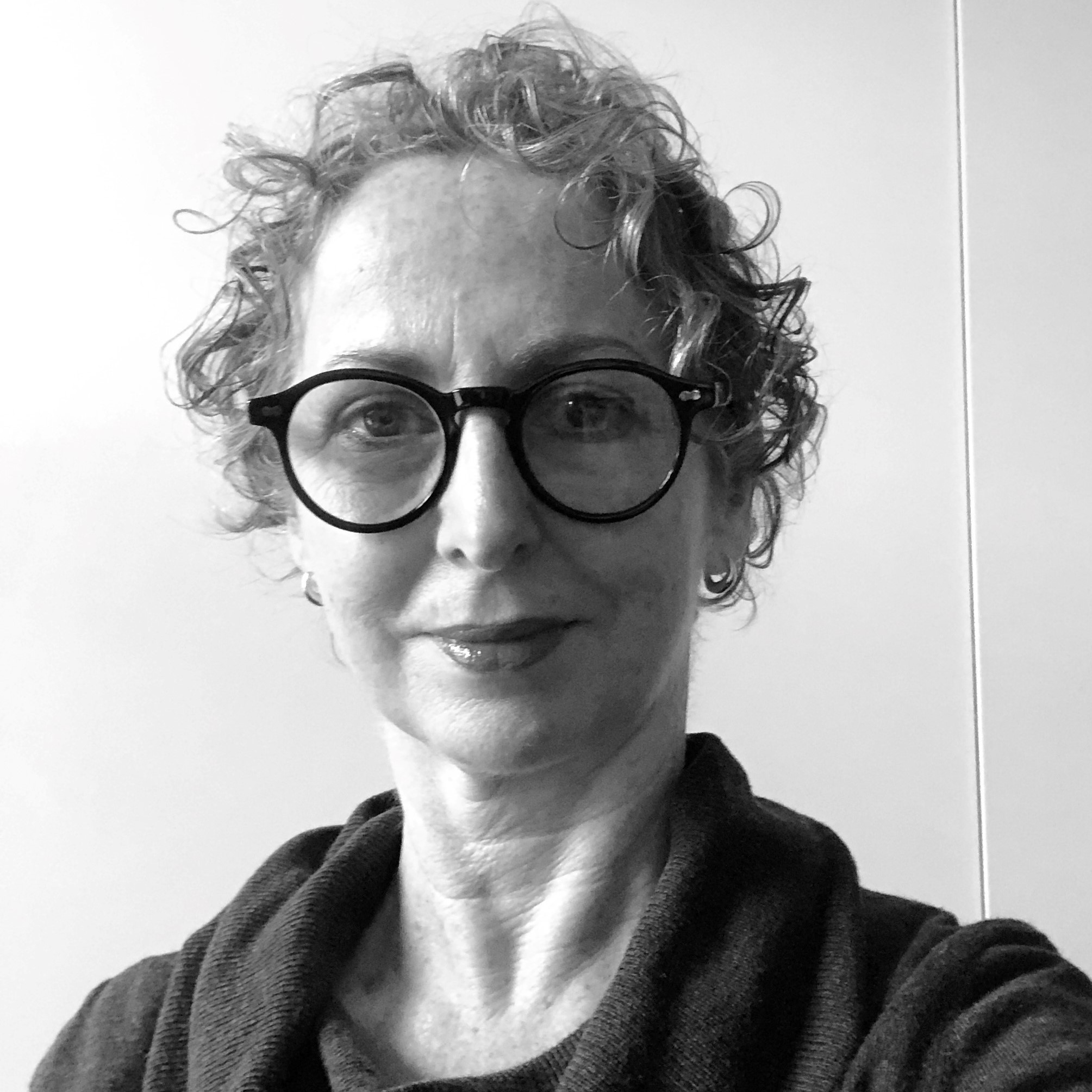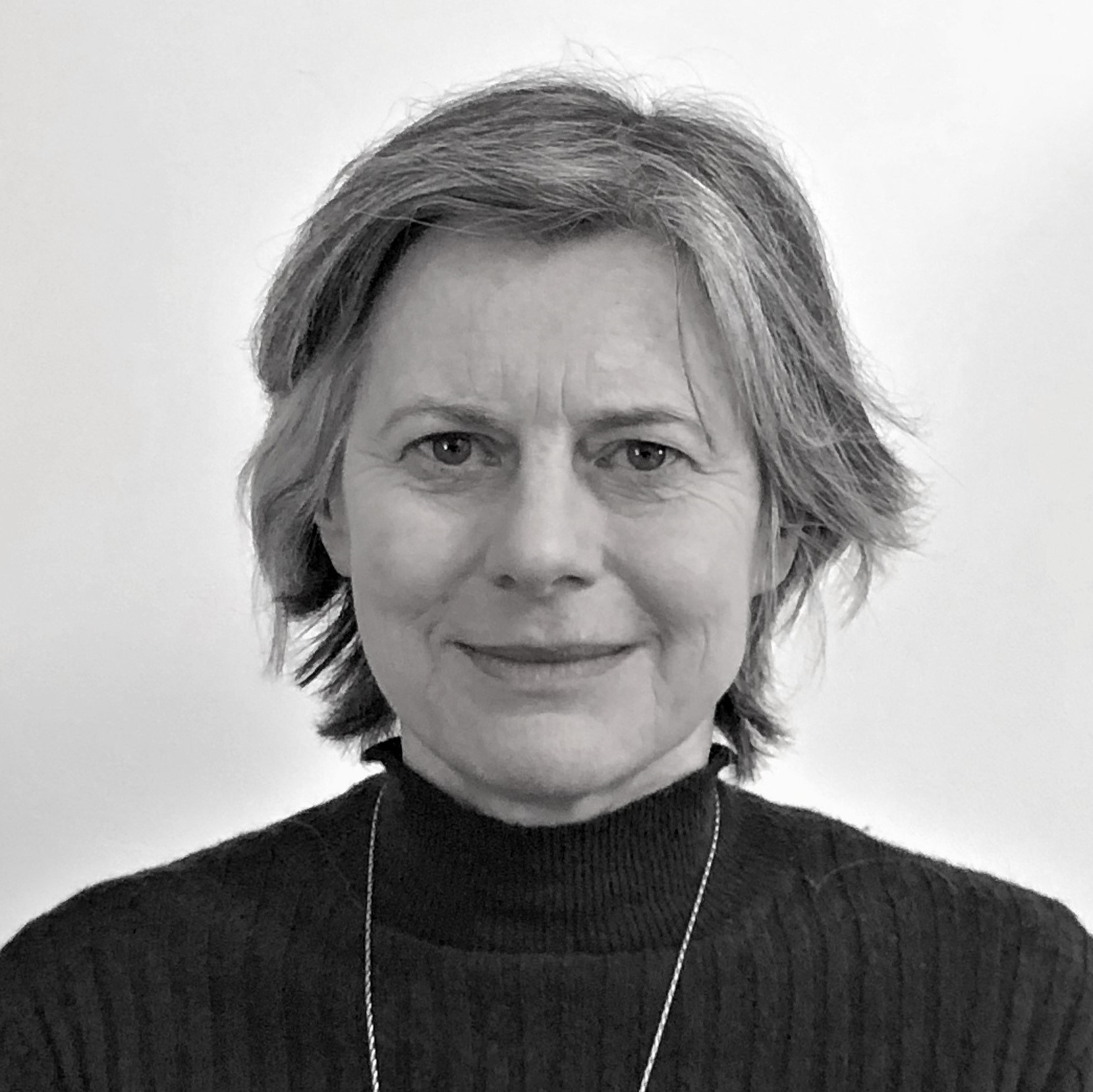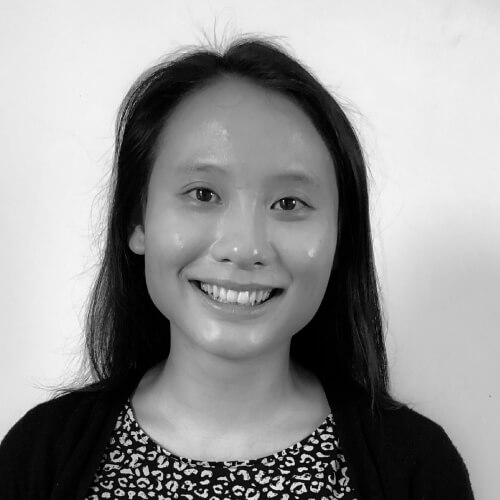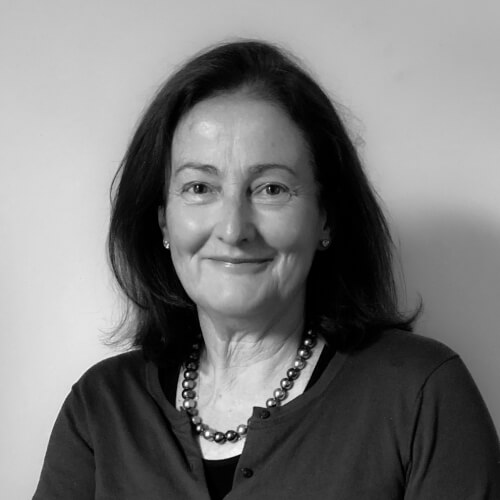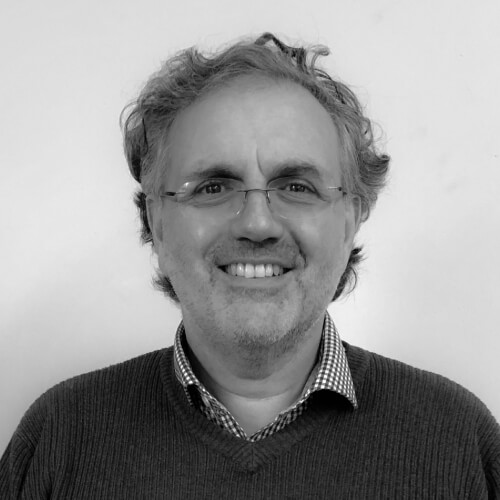 Dr. Christos Papachristos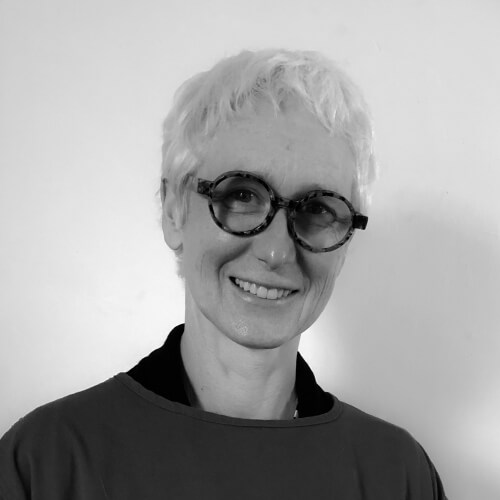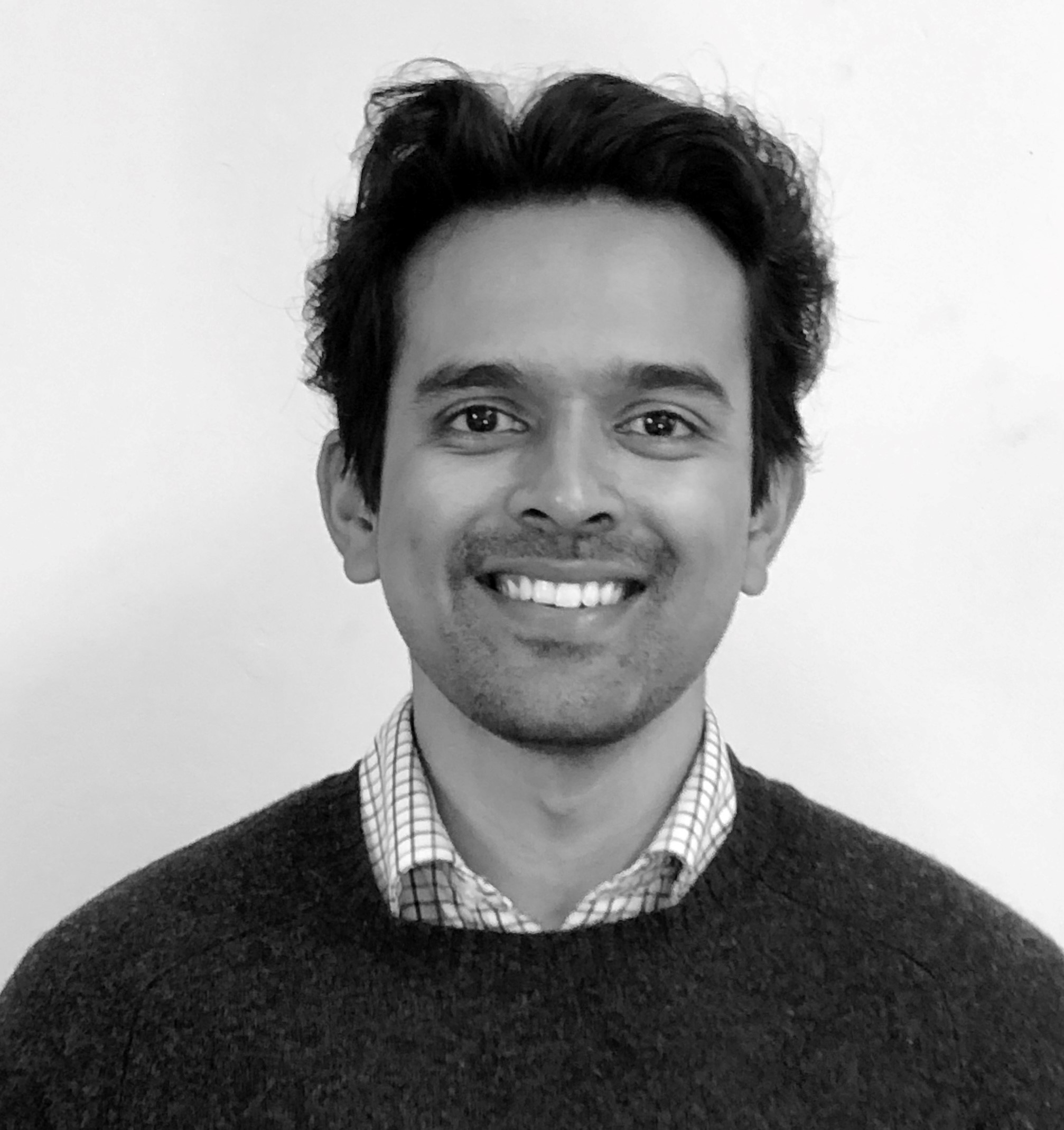 Dr. Aaranan "Aaran" Paransothy (welcome!)
Works on Monday, Wednesday and Thursday from September
I grew up in Melbourne and after graduating from Melbourne High School, I completed my undergraduate medical degree in Queensland. Upon completion, I worked in Brisbane and Melbourne metropolitan hospitals and went on to pursue my passion; working as a GP, firstly in Hobart and now back home in Melbourne. I am passionate about delivering comprehensive, evidence based medicine and have a particular interest in internal medicine. Outside of work, I try to keep fit, read, travel and follow almost all sports.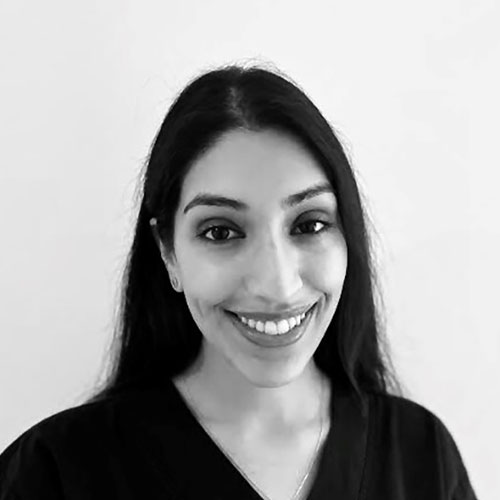 Dr. Noushin "Nosh" Sattar (welcome!)
Works on Monday, Tuesday, Thursday and Friday
I graduated from the The University of Western Australia in 2017 and have been working in Melbourne since my internship. I have gained experience in a variety of specialities and enjoy all aspects of General Practice. My special interests include women's and children's health as well as preventative medicine. I am in the final stages of my specialist General Practice training (Registrar) and am due to complete this early next year.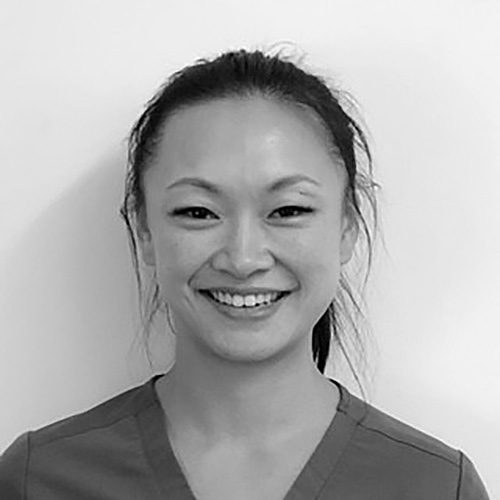 Dr. Stephanie Rahardja (Welcome!)
I moved here from New Zealand to do my medical training in Melbourne. I loved it so much I haven't left after 15 years. Being a GP is so rewarding as I get to know my patients and their families. I love to grow my own food, I'm passionate about cooking and I'm a bit of an exercise fanatic so enjoy discussing preventative lifestyle measures. I have special interests in sexual health and family planning and can insert and remove Implanons. I spent a lot of time before becoming a GP working in the field of Urology so I'm also here to help with men's business. I perform minor skin procedures such as biopsies and simple excisions and am an Authorised Health Professional for Rail Medicals. When I'm not at work I'm probably in my garden or at the park with my two dogs.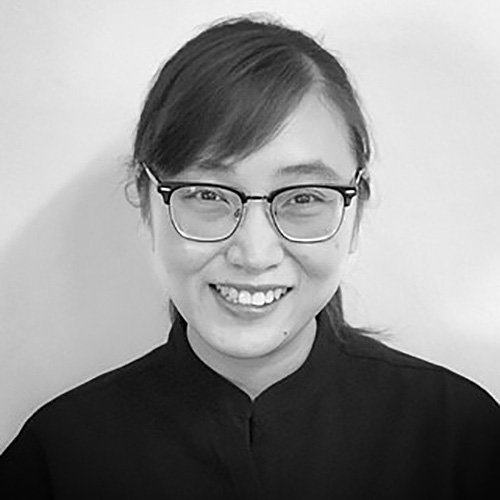 Dr. Xiao Pei Yip (Welcome!)
After graduating from the University of Melbourne, I undertook training across Victoria in various specialties from aged care to paediatrics. I am drawn to General Practice as it allows me to practice the full scope of medicine. I look forward to guiding patients through their healthcare journey in a holistic and empathetic manner. My special interests include women's and children's health. I am trained in Implanon insertion and removal.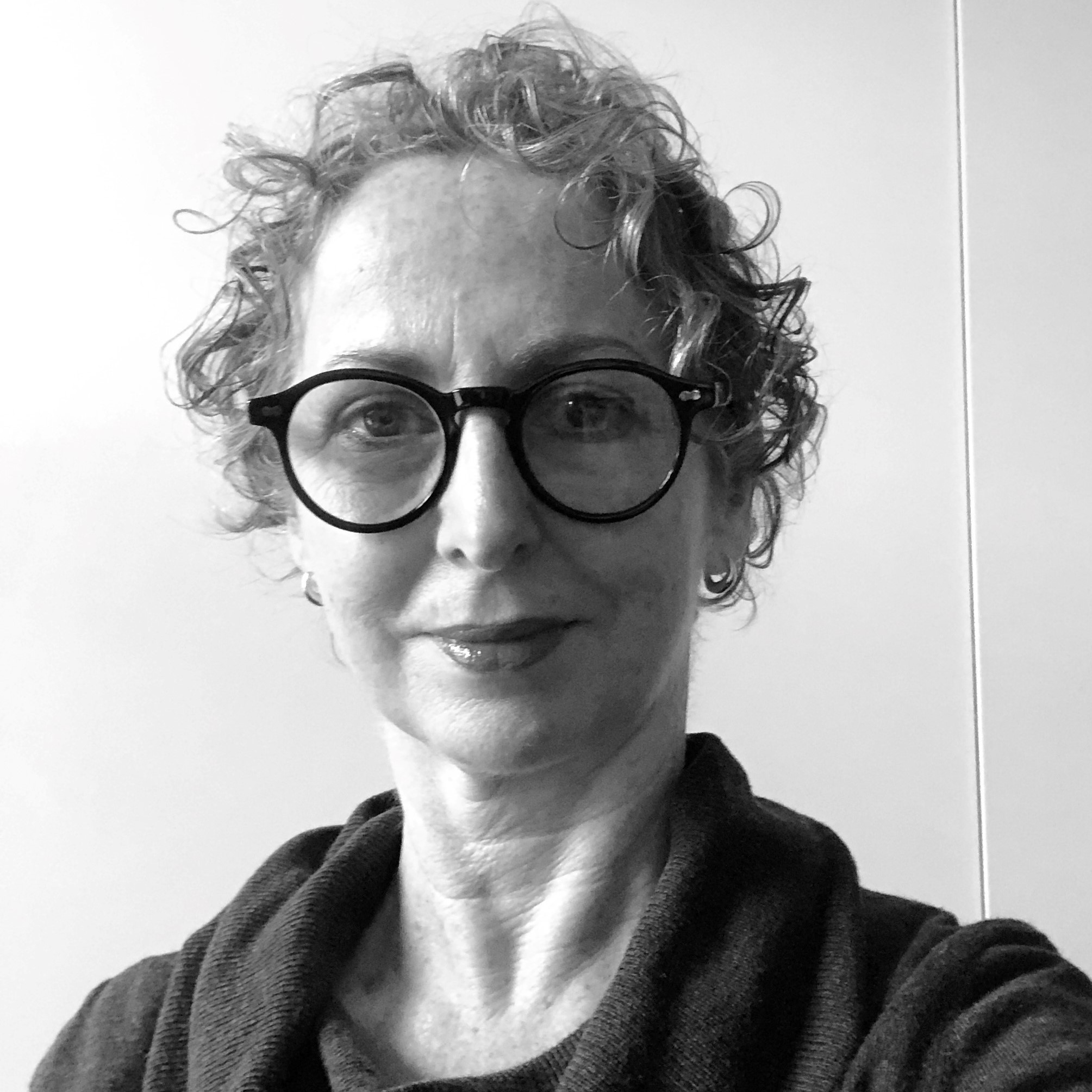 Dr. Jane Collins
Growing up as the daughter of a rural GP introduced me to a way of helping individuals, families and a community over many years.  I was lucky enough to find a place to do this myself when I met Lora Gurney and joined CHMG. While I have taken a step back from consulting I am working hard in the background to assist the doctors, nurses and admin staff of CHMG to maintain and improve the high quality of care we provide. It is a privilege to work with this talented, dedicated team of people, and with the patients we have known for many years, and with those we are yet to meet.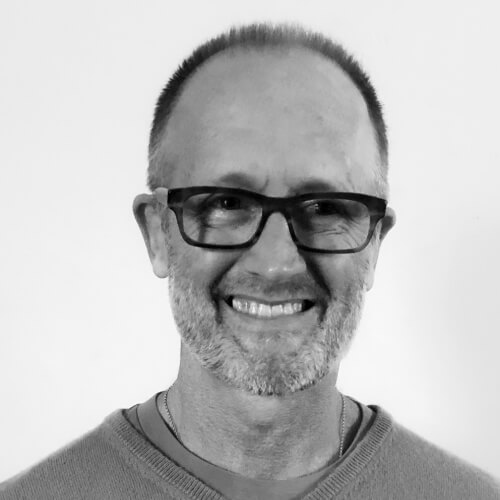 Dr. Richard Blanch
I trained in Sydney then coastal and rural NSW before moving to Melbourne with my wife Emma in the late 90's and passed my final GP exams soon after. We have 2 boys and numerous pets. I love general practice and I deeply appreciate my colleagues and all who work at Clifton Hill Medical Group. I am lucky to be interested in many things especially foundational disciplines like biology and clinical physiology. My medical interests include chronic disease management especially hypertension, kidney and cardiac disease and diabetes. I am also interested in complex functional disorders like chronic pain, migraine, irritable bowel syndrome, fatigue, mental health problems and functional neurological disorders. My preferred modality is lifestyle medicine. I enjoy working with those who are growing and learning as well as those who are older and wiser than myself.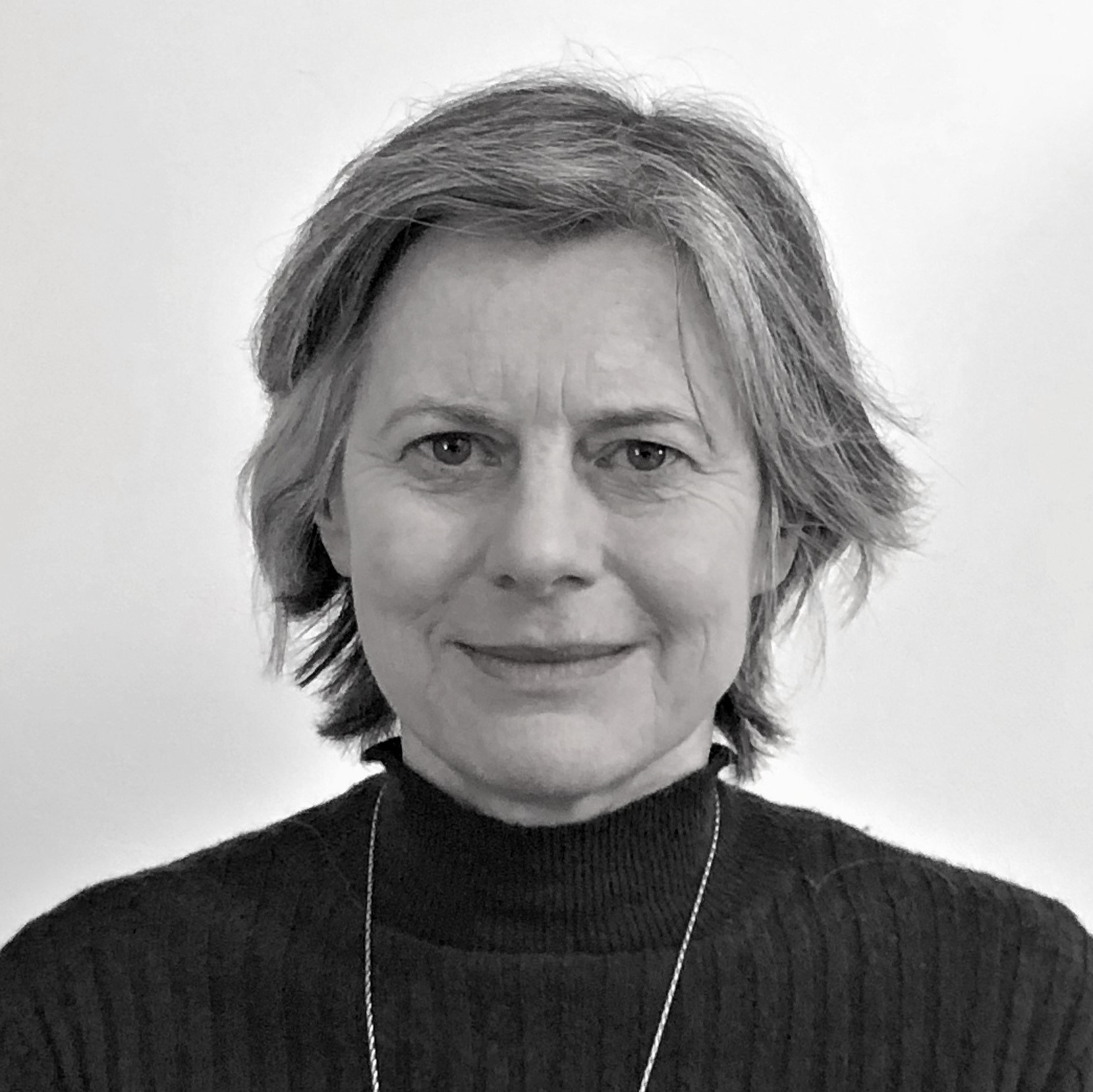 Dr. Lora Gurney
I joined Clifton Hill Medical Group in the 1980s and soon after took over running the practice with Dr Jane Collins. I trained at Monash and had always wanted to be a GP.  I enjoy working with all ages and needs which also reflects how our practice has evolved over time.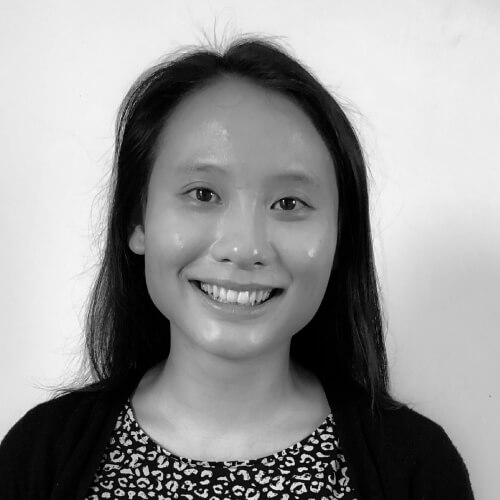 Dr. Michelle Lee
I am a University of Melbourne medical graduate and an Australian trained GP. I enjoy all aspects of general practice. My special interests include women's health, sexual health and pregnancy care (both planned and unplanned). With extra certificate training through RANZCOG and Marie Stopes, I can insert and remove Implanons, remove IUD devices and I am a prescriber for medical terminations of pregnancy. I also enjoy chronic disease management, including asthma, diabetes, thyroid disease and migraine.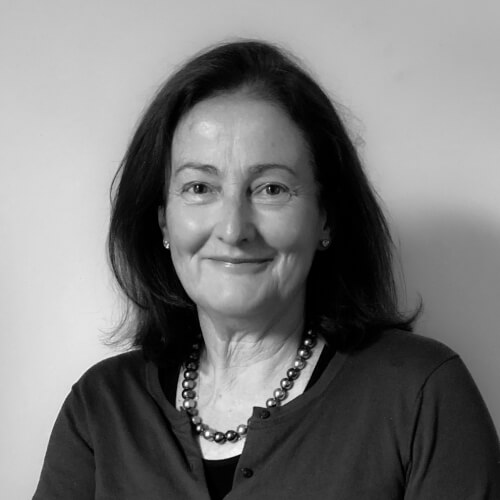 Dr. Trish Molloy
I have worked at Clifton Hill Medical Group since 2010. Prior to that time, I worked for many years in hospitals and in community health. It was a great pleasure to move to Clifton Hill and work with old friends and colleagues whom I admire. It is a fantastic practice and I really love all my patients. People's lives and experiences are a constant source of amazement to me and provide a great basis to continue to learn to be a better doctor.  I am an experienced GP and can deal with most things that arise. I have a special interest in Medical Acupuncture and would be happy to help you with musculoskeletal and other problems that can be improved with acupuncture. Common conditions that can be helped include frozen shoulder, gluteal tendinitis/bursitis, Achilles tendinitis, plantar fasciitis and of course lower back pain. Make an appointment to have a chat and we can determine if it can help you. When I am not at work I fancy myself as a bit of a history buff but more importantly I enjoy being at the Surf Coast with my family and dogs.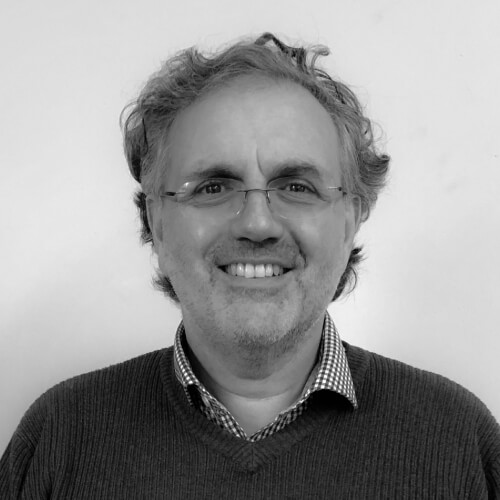 Dr. Christos Papachristos
My name is Christos Papachristos which obviously shows I am of Greek background but born in Melbourne, largely growing up in Coburg.  I speak Greek fluently and Italian woefully and I enjoy seeing migrant patients. I am married to Freya and have three children, two of whom were adopted from Korea. I barrack for Essendon but love following all sports, especially those my children play. I love general practice because of the scope of the work which allows me to get to know people over many years and understand their medical, social and mental health issues which are often interlinked.  It is a privilege to work at CHMG with other like-minded caring people.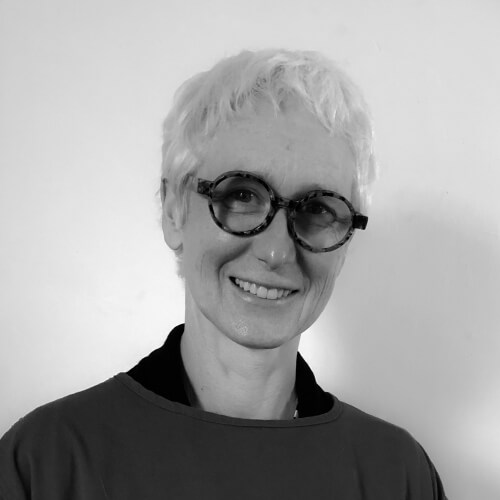 Dr. Samantha Wilson
I studied here in Melbourne and complemented my university education with some time at the Melbourne Uni Hockey Club and Newman College. I became a doctor in 1995 training initially at St Vincent's Hospital. In the following years I enjoyed a 6 month stint at The Royal Women's hospital completing a diploma of obstetrics and gynaecology, before working in the Royal Children's Hospital emergency department and later as a palliative care registrar at Peter MacCallum. All have added enormously to my career as a GP. I feel my strengths in medicine come from being a communicator and problem solver. It is one of the most rewarding things about life as a GP is now knowing many of my patients over many years. I am currently working part time as I have 3 teenage children. 
Helen and Sue are experienced practice nurses, who deal with a wide range of vital areas of patient care. They are both accredited immunization practitioners, doing childhood and adult vaccinations, and both have extensive experience with wound management. They are also often the first point of call for phone contact for questions about clinical issues. Helen's background as a midwife is an additional resource we value. They both work collaboratively with the doctors to help our patients in many ways, with great care and skill.
Rosemary Russo is our experienced and highly capable Practice Manager. She oversees the Reception Staff, who are led by Deb and Anne, the Admin Supervisors. We have a very friendly and hardworking team of Reception Staff, some of whom have been with CHMG for many years, as well as newer team members, helping our patients in whatever ways they can.
If you are a GP looking for a great place to practise, please get in touch with our Practice Manager: rosemary@chmg.com.au.
We offer a supportive professional environment, with in-house education opportunities and registrar training. We are also fortunate to work in a beautiful spacious clinic, with excellent staff and facilities. If you would like to know more we would be happy to hear from you.