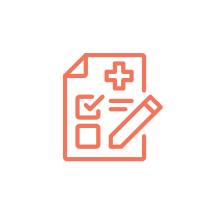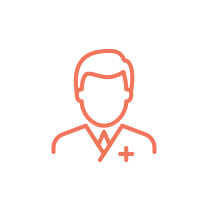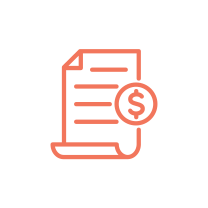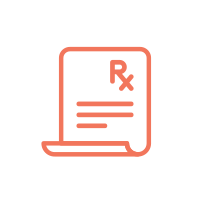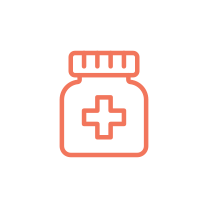 Prescriptions & Referrals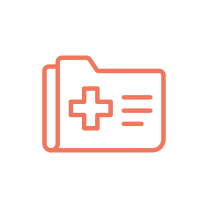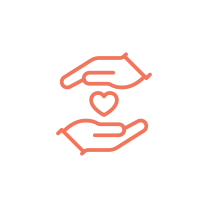 Consultation is by appointment Monday to Friday. Every effort will be made to accommodate your preferred doctor and time. If your usual doctor is not available, please feel free to see any of the other doctors at the clinic. If the matter is URGENT please let our receptionist know immediately; your call will be transferred to our nurse or a doctor for triage.
Please inform the receptionist when making an appointment if you require a longer consultation (eg: if you have more than one issue to discuss, or are a new patient to the clinic, or are having a medical examination or a procedure that will require extra time).
If you are unable to keep an appointment, please let us know well in advance so that we can offer your appointment to another patient.
Missed appointments will incur a non-rebateable fee.
All effort will be made to contact patients with appointments if there is an unforeseen delay.
Patients who attend without an appointment may be seen, depending on urgency and availability, or can book an appointment for a future time.
Bookings can be made by calling reception on (03) 9489 8355. Alternatively you can book online, click the button below.
You can also download the mobile app AMS Connect from your app store that allows you to create and manage your appointments.

Normal billing applies for telephone consultations. Please discuss this with your doctor if you have any questions.
Medicare rules stipulate that the following appointments can NOT be done by telephone, and require a face to face consultation or video consultation if available:
Preparation of a Mental Health Care Plan
Preparation of a Care Plan -GP Management Plan or Team Care Arrangement 
Review of a Care Plan – GP Management Plan or Team Care Arrangement
Medicare rules limit Medicare rebates for TELEPHONE consultations to only those people who have ATTENDED AN IN-PERSON CONSULTATION at CHMG in the LAST 12 MONTHS.
If you have NOT had a face to face consultation within the last 12 months you will not receive a Medicare rebate for a phone consultation. 
In these cases a face to face appointment can be made instead, or a non-rebateable private fee can be paid for a phone consultation.
Clifton Hill Medical Group is a private billing practice.
Changes to Bulk Billing Policy from 1st October 2022
The business costs of providing general practice care have increased significantly over many years.
However the government Medicare rebate has not increased at a similar rate.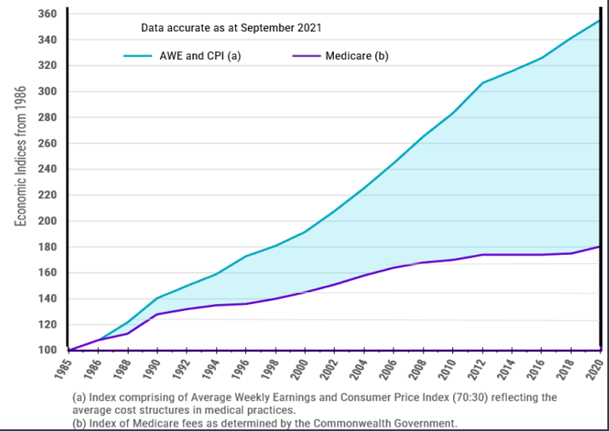 General Practice in Australia is facing a crisis, as private businesses are no longer able to absorb the increased costs with inadequate Medicare rebates.
Unfortunately GPs can no longer afford to offer bulk billing routinely to pensioners and Health Care Card holders.
These patients can be offered a discounted concession fee, meaning they will have a small out-of-pocket cost "gap payment" for their consultation.
At the time of payment our reception staff can lodge your Medicare rebate claim electronically. If you have registered your bank details with Medicare your government rebate can be paid immediately into your account.
If you are suffering severe financial hardship your individual circumstances can be discussed with your doctor.
Monday – Friday Bookings Prior to 8.00 PM
Consultation
Standard Fee
from 1st Sep 2022
Medicare
Rebate
Gap
Concession Fee
from 1st Oct 2022
Gap
Brief
$65.00
$18.85
$46.15
$40.00
$21.15
Standard (<20 minutes)
$95.00
$41.40
$53.60
$65.00
$23.20
Long (>20 minutes)
$170.00
$81.10
$89.90
$100.00
$19.10
Extended (>40 minutes)
$210.00
$117.40
$92.60
$140.00
$22.60
Missed Appointment
$40.00
No rebate
$20.00
Mental Health Treatment Plan
(Min 30 minute appointment required)
$160.00
$99.70
$60.30
$120.00
$20.03
Mental Health Treatment Plan – extended
(Consultation >40 minutes)
$200.00
$146.90
$53.10
$170.00
$23.10
Review a GP Mental Health Treatment Plan
$140.00
$78.55
$61.45
$100.00
$21.45
Mental Health Consultation
$140.00
$78.55
$61.45
$100.00
$21.45
Monday- Friday Bookings For 8.00 PM or Later
Consultation
Standard
Fee
Medicare
Rebate
Gap
Concession
Fee
Gap
Standard
$105.00
$53.90
$51.10
$75.00
$23.90
Long
$180.00
$92.45
$87.55
$110.00
$17.55
Payment on the day is required and may be made by cash, EFTPOS or credit card. We are happy to submit your rebate claim to Medicare enabling faster payment to you.
Missed appointments will incur a non-rebateable fee.
If you require a certificate, please ask the doctor during the consultation. Medical certificates are legal documents and doctors are not permitted to backdate them.
Prescriptions & Referrals
These require a consultation.
Phone requests for this work to be done outside of a consultation may be considered individually, but may not be appropriate. If the service is provided, a fee is payable.
Your medical record is a confidential document. It is the policy of this practice to maintain security of personal and health information at all times and to ensure that this information is only available to authorised members of staff who have signed a Confidentiality Agreement. Patient Privacy Leaflet
The Australian Government has legislated that a My Health Record will be created for all Medicare and Department of Veteran Affairs card holders in Australia from the end of 2018, unless they choose not to have one.
My Health Record is an online summary of your key health information (diagnoses, allergies, medications, vaccinations). It does not contain your full medical record, and does not automatically upload. Please speak to your doctor if you would like your key health information uploaded to your My Health Record.
For further information, or if you would like to inform the government that you don't want a My Health Record, visit myhealthrecord.gov.au
We take your suggestions, concerns and complaints seriously. Please feel free to talk to your doctor or to our Practice Manager. You may prefer to write to us or use our suggestion box to help us improve our service. For further information, you may contact the Health Services Commission: 55 Swanston Street, Melbourne 3000.